We are
Spotlite
The team behind Spotlite is composed of professionals with multiple backgrounds and various fields of expertise, including remote sensing, data science, software programming, web development, 3D visualization, civil engineering or business development. A team that everyday pursues innovative paths in the New Space sector to create cutting-edge solutions for risk monitoring and infrastructure management.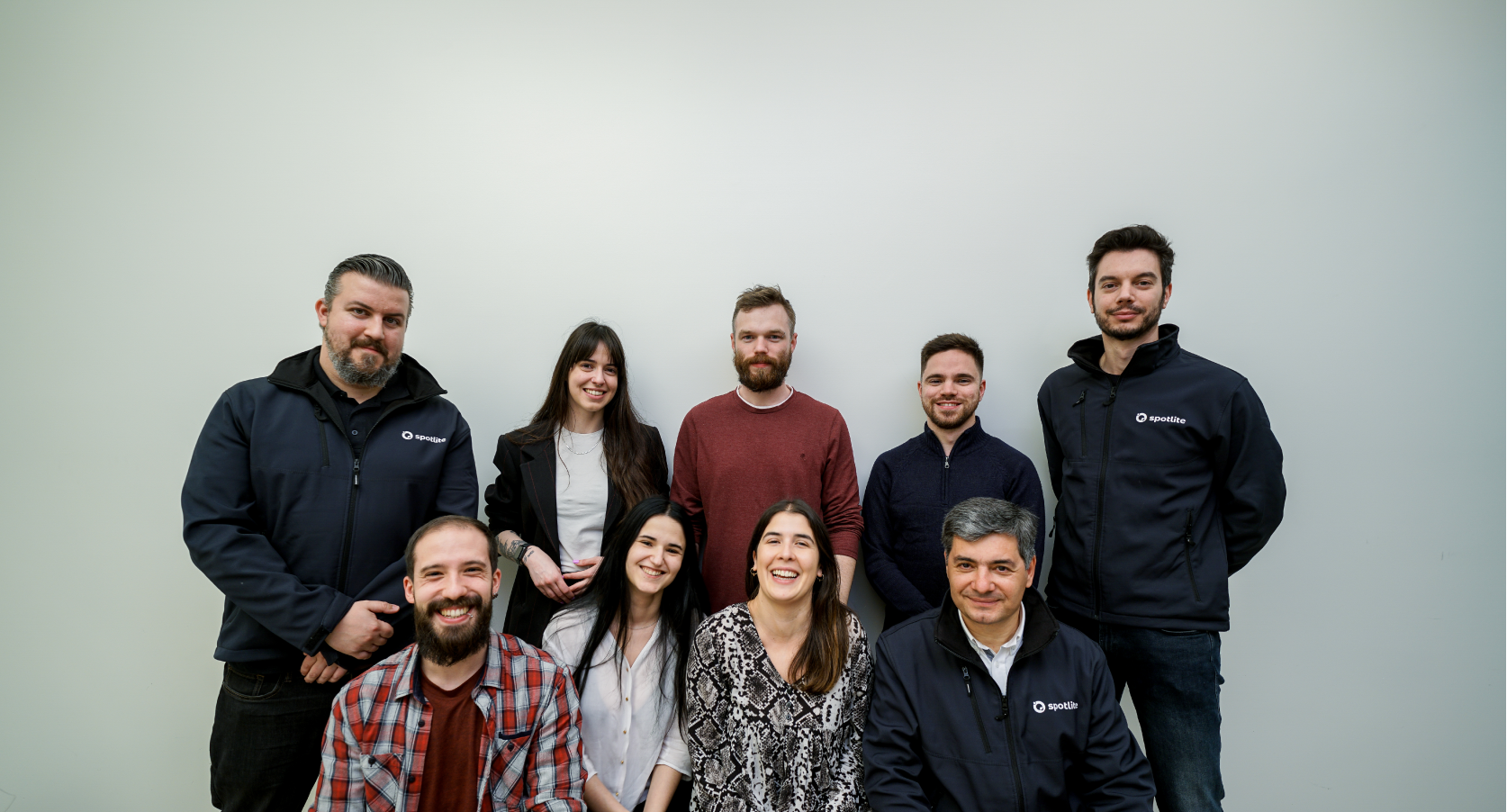 Our Mission
By harnessing the full potential of satellite data for risk monitoring and assessment, we strive to provide the necessary tools for infrastructure managers and operators to implement timely preventive measures, avoiding critical failures, damages and losses.
Our Vision
A world where critical infrastructures are increasingly safer and more resilient, as they are of the utmost importance for the broader socio-economic development of human communities.
Our Values
The core values at Spotlite are:
Innovation - We aim to provide new and more effective solutions for the ever-present challenges faced by critical infrastructures all over the world.
Integrity - We affirm our commitment to conduct our actions in an honest, fair and ethical manner at all times.
Inclusion - We vow to provide a work environment free of all types of discrimination.
Management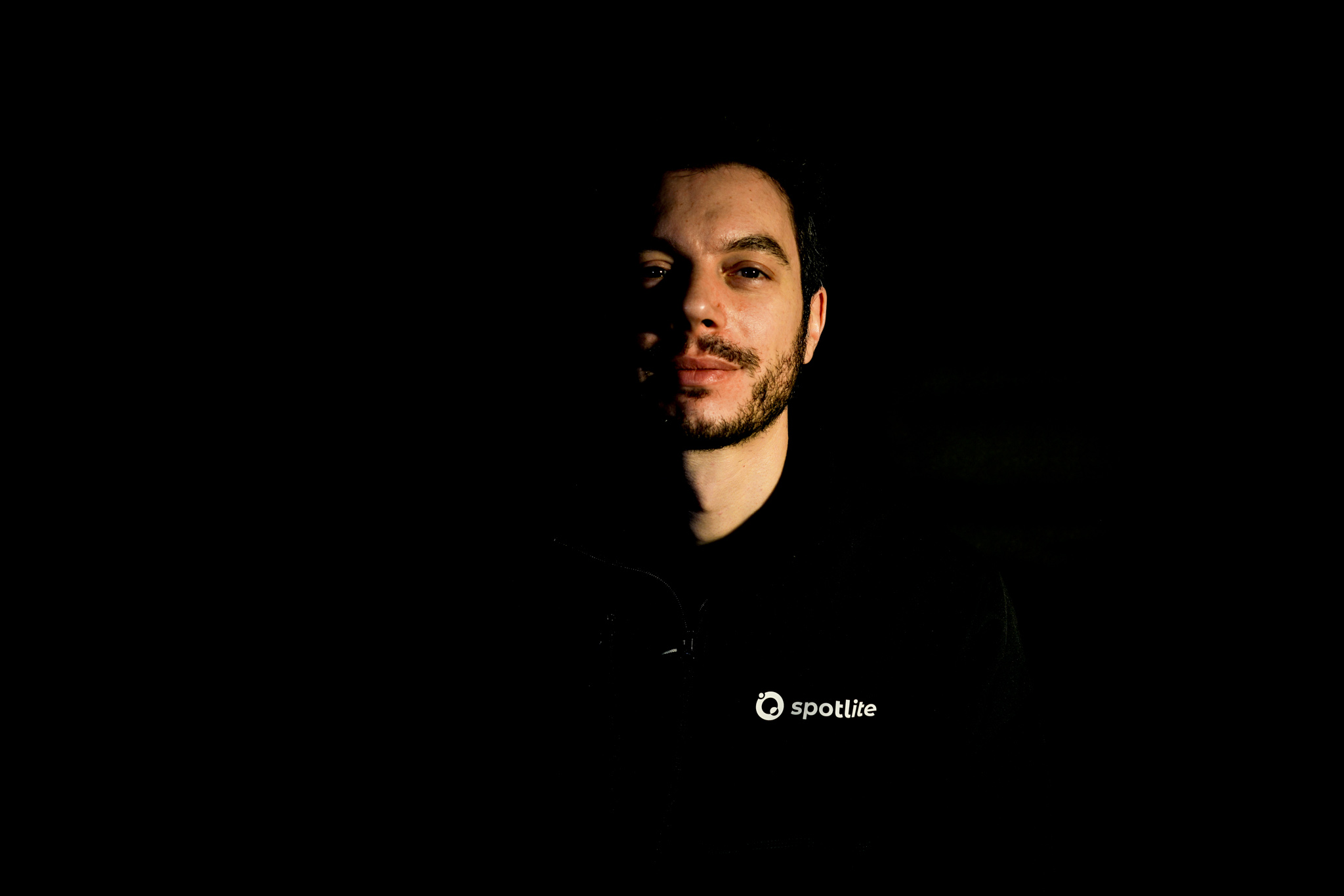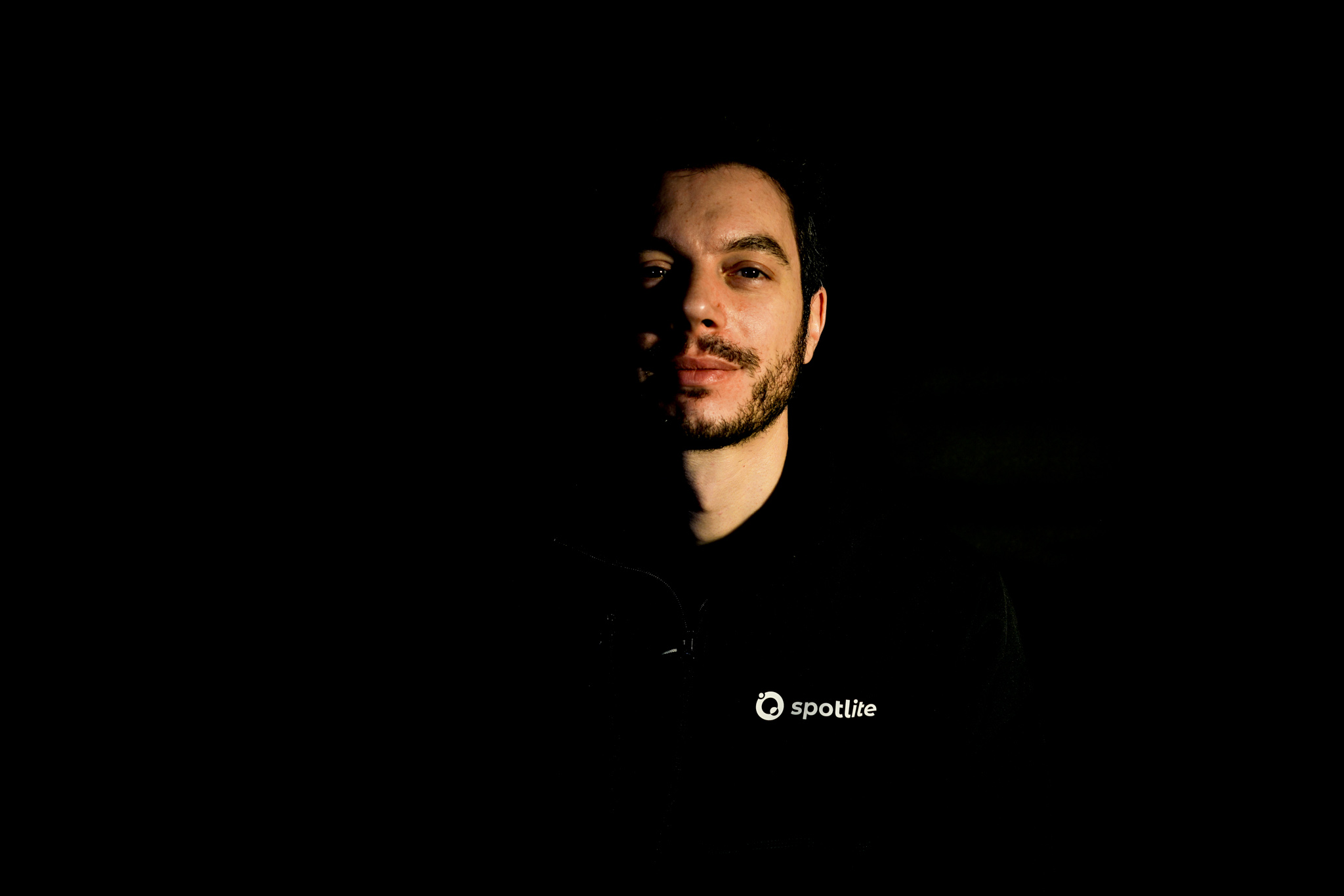 Ricardo Cabral
Managing Director & Co-Founder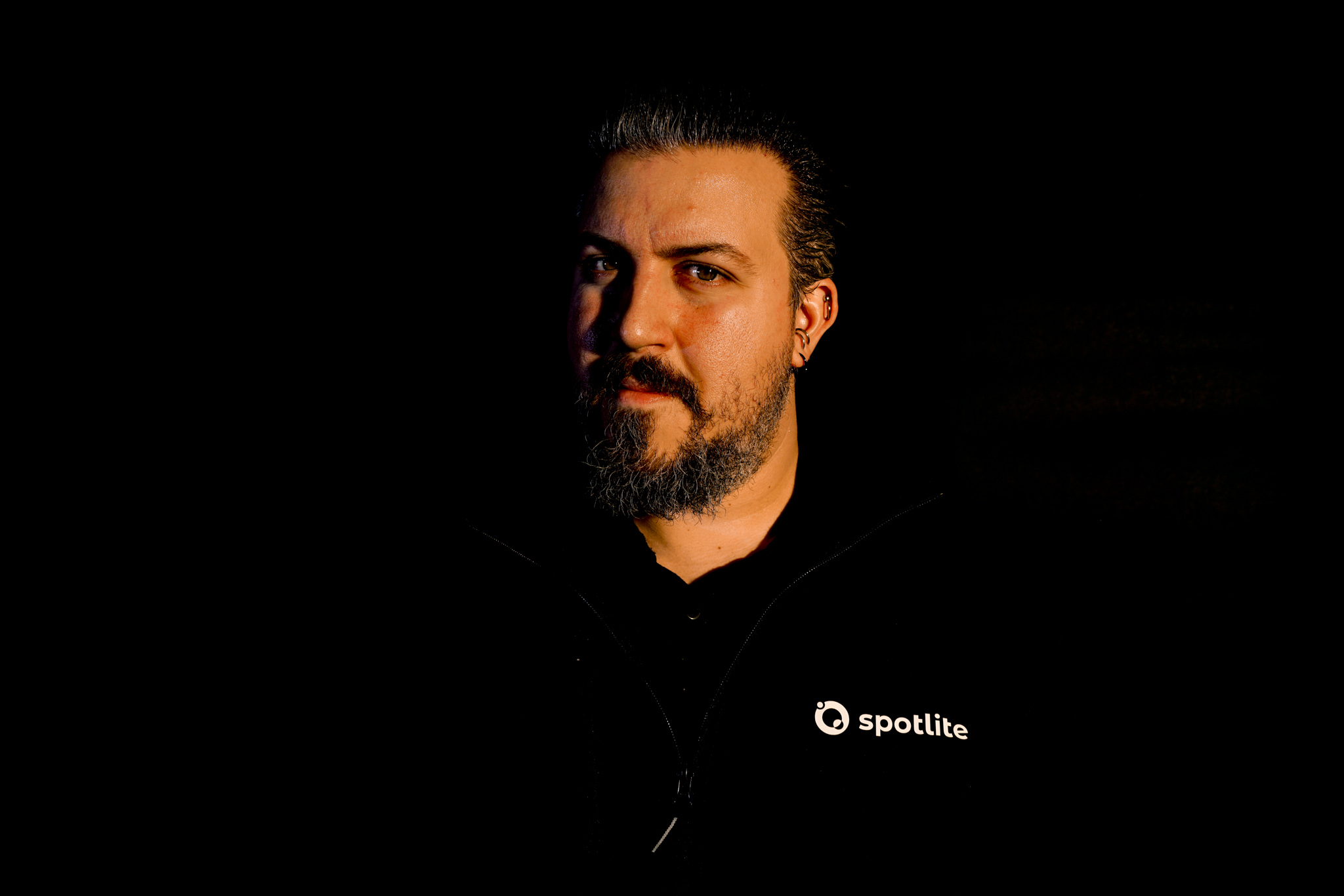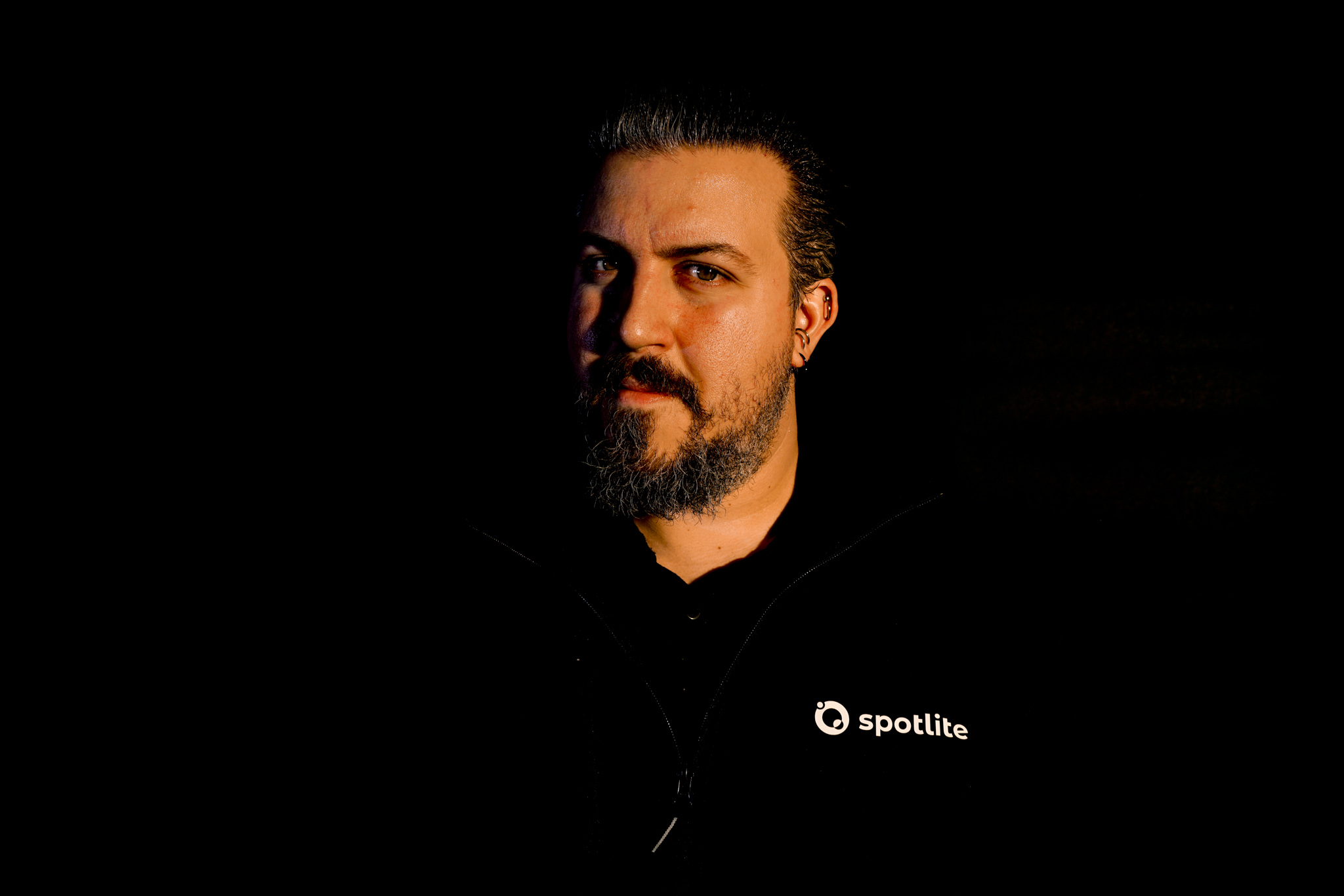 Martino Correia
Director of Product & Co-Founder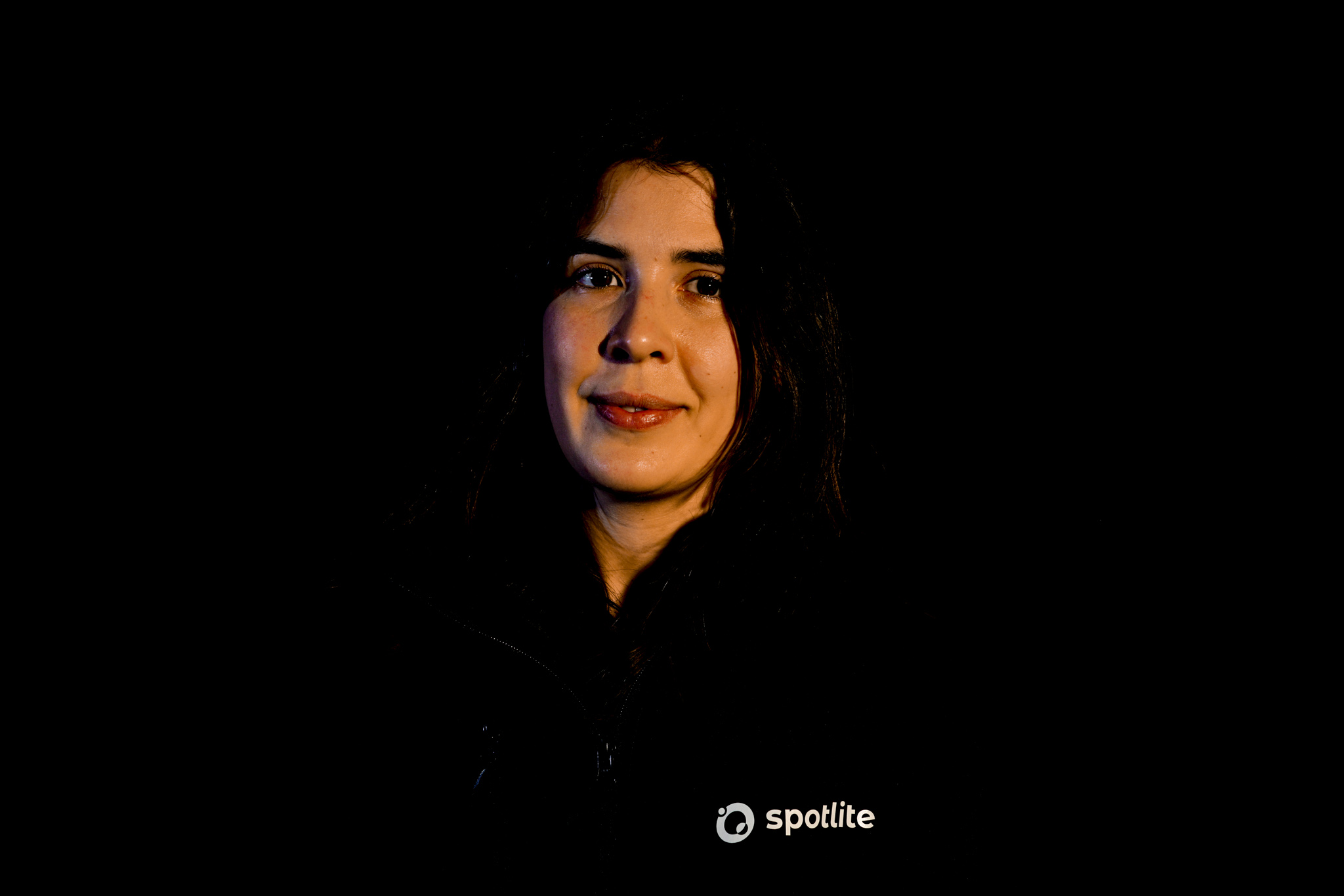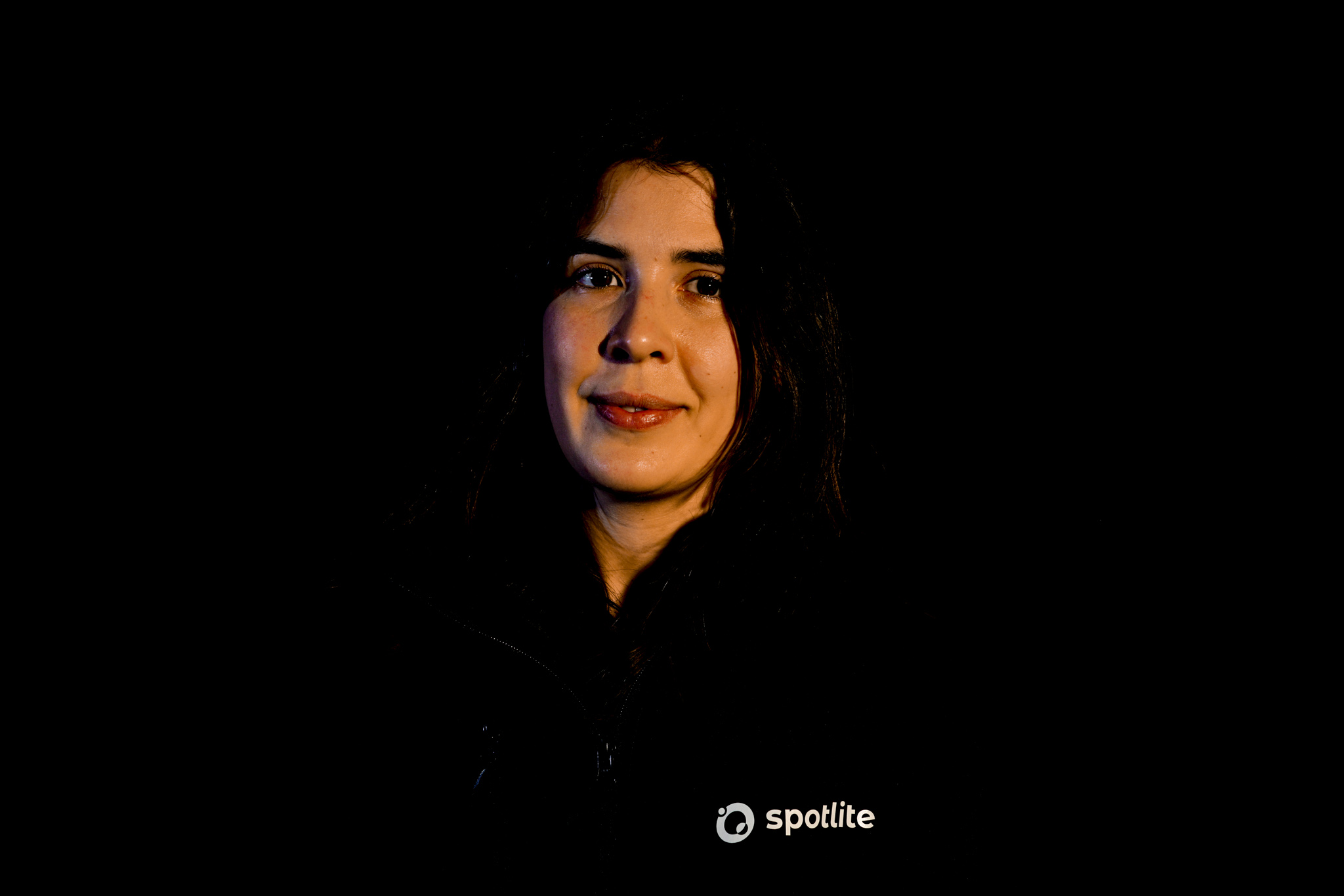 Alexandra Almeida
Director of Operations & Finance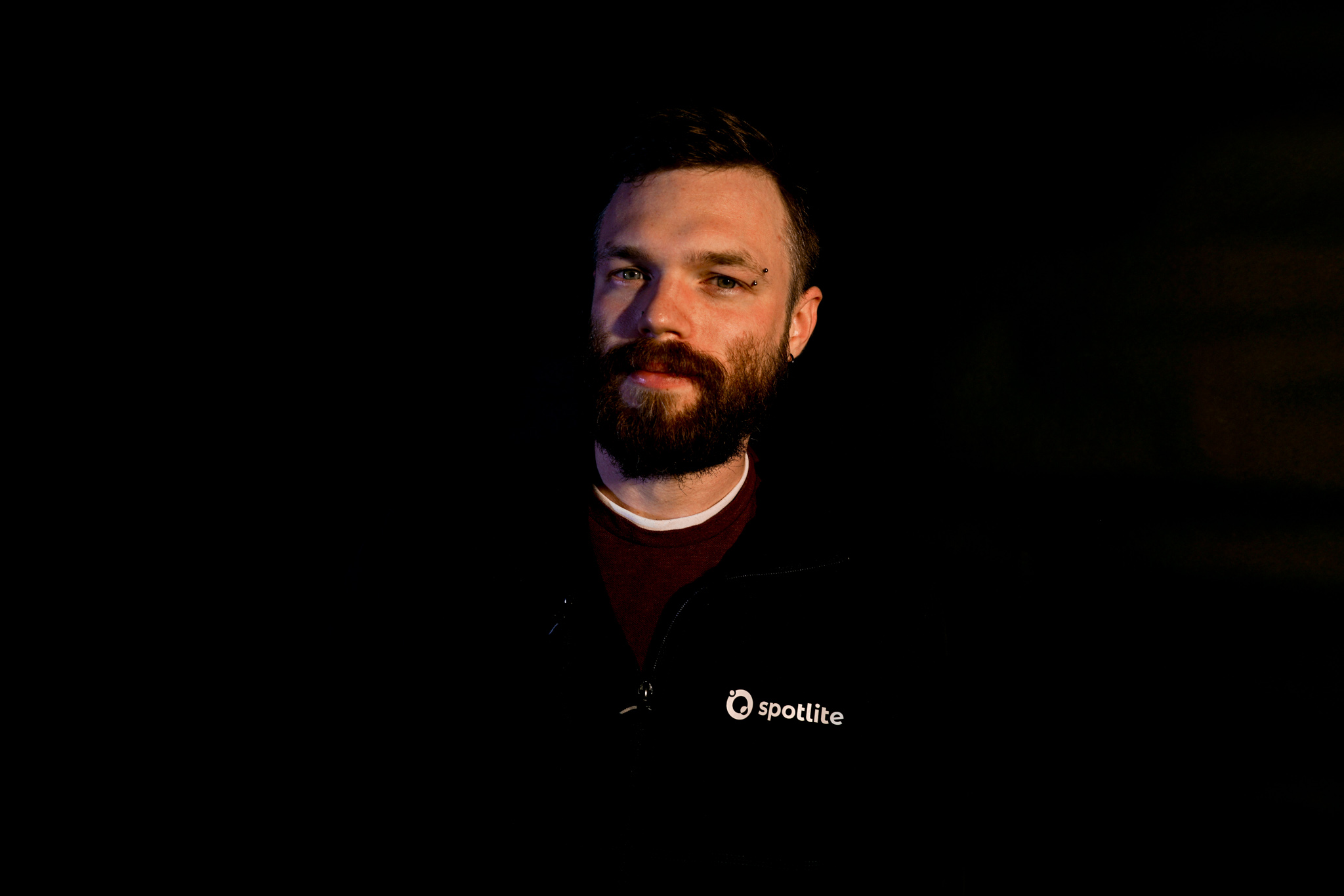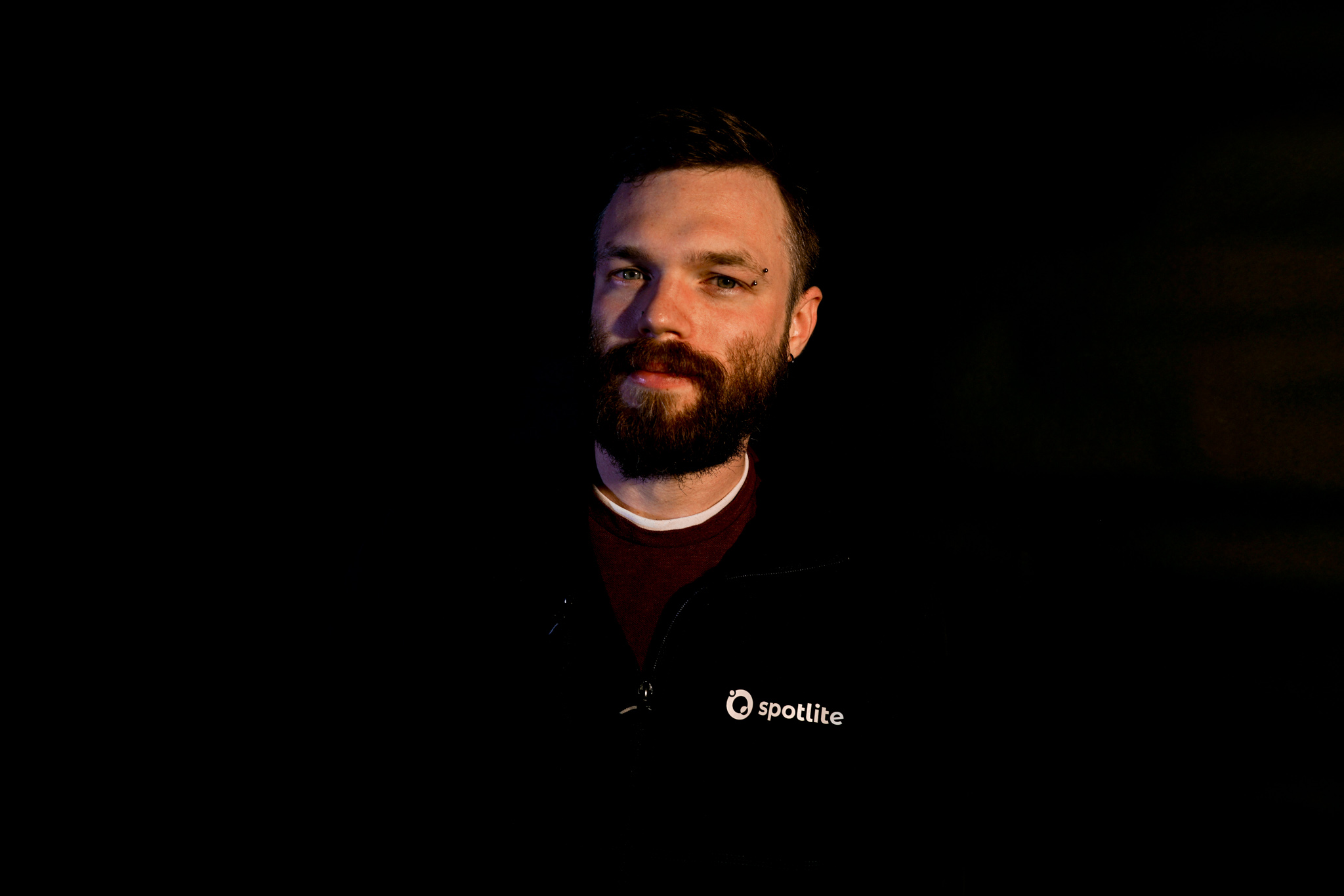 Steffan Davies
Director of Engineering
Milestones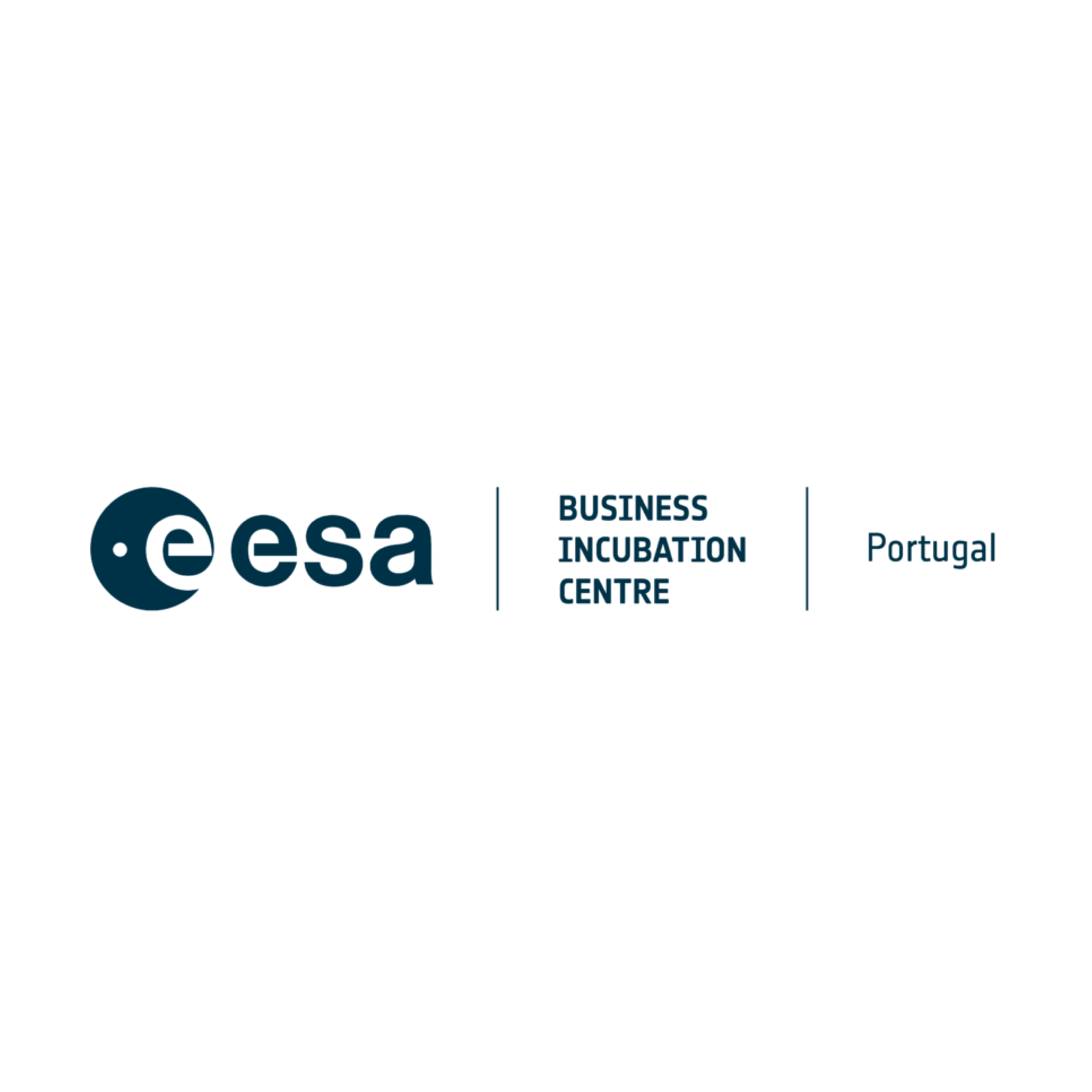 ESA BIC Portugal
Project SENSEOS - Satellite monitoring for Cultural Heritage
Testimonials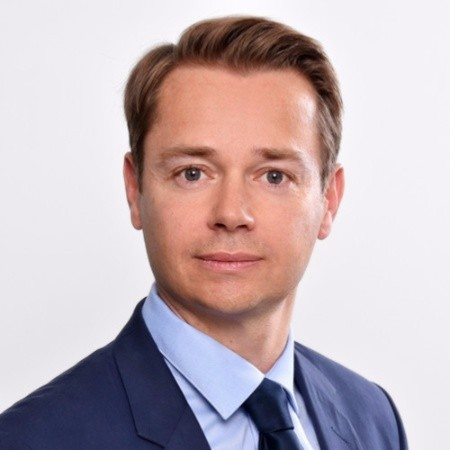 Richard Lengrand
Head of Innovation and Transformation at Egis
Since 2020, Spotlite and Egis have worked together to enhance the monitoring of our motorways using satellites, with the goal to increase the safety of our customers, to reduce our CO2 emissions and to be more efficient. In 2022, Spotlite demonstrated its skills on a project in a complicated seismic area in Turkey, and all expectations were met. Congrats to the Spotlite team!
Want to join our team?
If you think you would be a good fit for our team then why not see if the job you aspire is available right now?