A POWERFUL SOLUTION
Spotlite is an innovative online risk monitoring platform and early-warning system designed to safeguard critical infrastructure. Based on satellite data, it provides analytics on multiple hazards for structural health assessment and asset management, tailored for the specific needs of different industries.
A Management Platform
Spotlite sets itself apart by seamlessly integrating satellite-based analytics with ground data, providing a comprehensive view of critical infrastructure.
The platform combines the power of remote sensing from Earth Observation satellites with in situ loT sensor data, creating a holistic approach to monitoring and management. The result is a robust monitoring and management platform that helps organizations ensure the safety and reliability of their infrastructure.
1. Acquisition
Satellite Data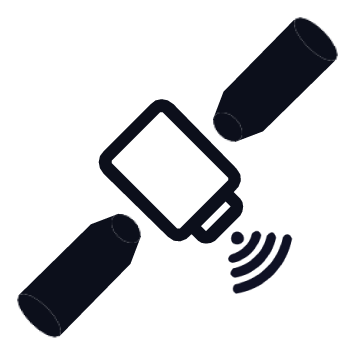 Other Sources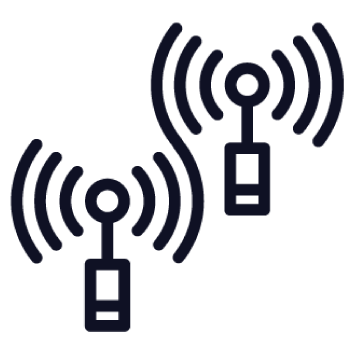 2. Analytics
Data Processing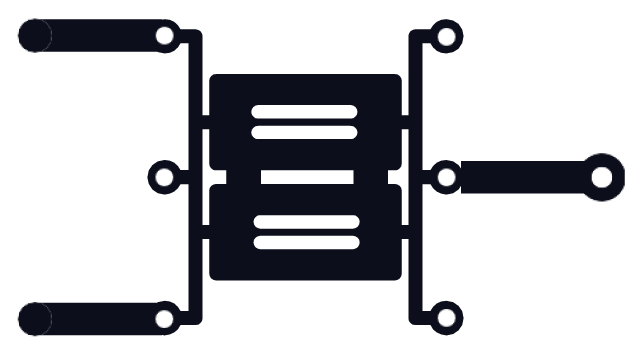 3. Management
Insights and Recomendations

Benefits
High Precision

Accurate and reliable data to support critical decision-making.

Near Real Time

Continuous monitoring of the entire infrastructure or network.

Historical Data

Analysis of archive data to better understand the evolution of structural behaviors.

Global Coverage

Collect and analyze data from virtually any location on the planet.
Features
Automatic reporting and early-warning system

IoT Data Integration

Historical analysis for trend identification

3D Visualization Tools

Geographical Data Integration

Secure Data Access

Integrated task and maintenance management system

AI tools for pattern recognition